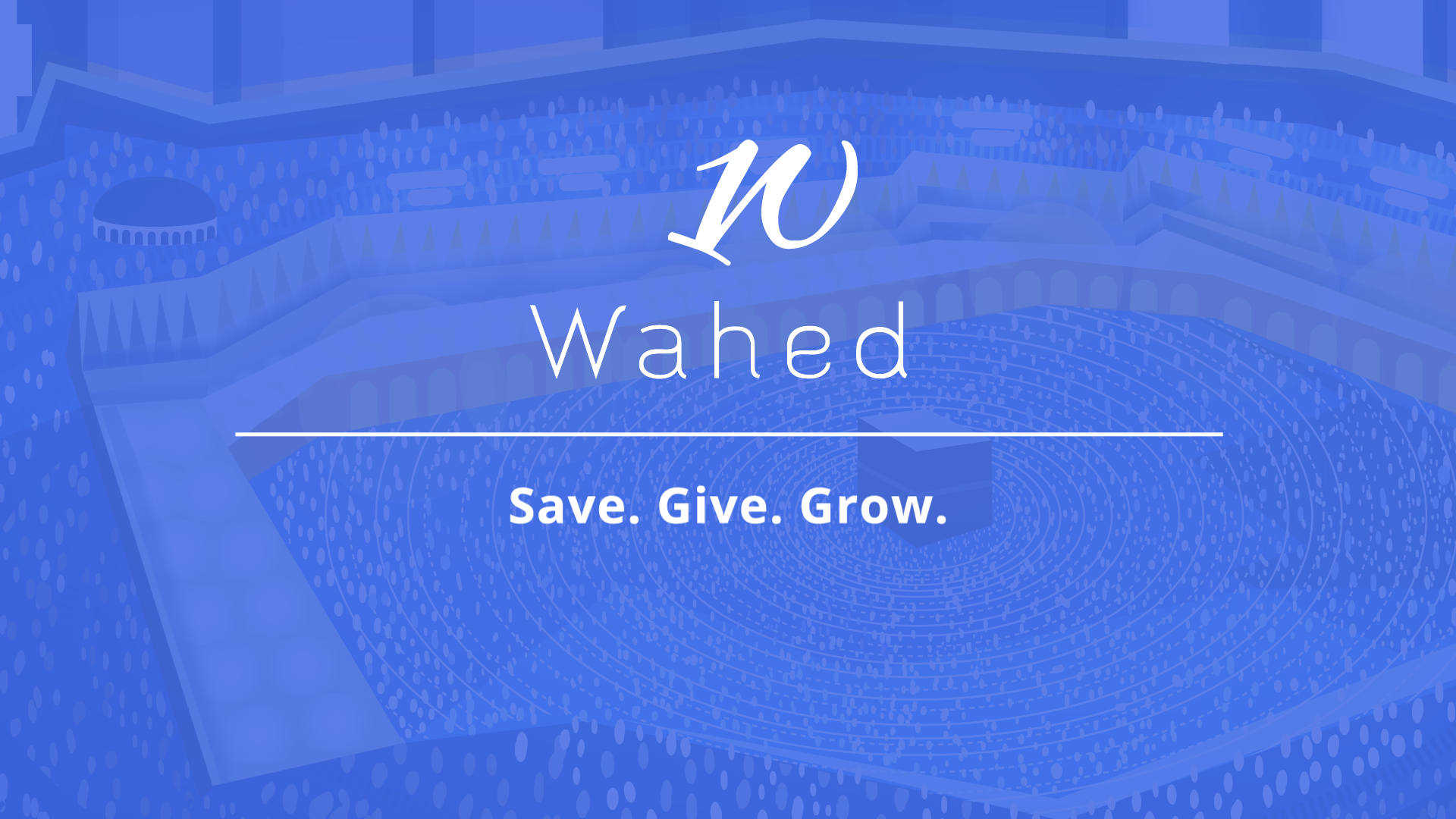 Wahed is a unique concept for banking. It intends to revolutionize online banking. While its geared towards muslim millennials, it has great features that anyone can use. We approached this project by making it more relatable and more cinematic like using dynamic angles and subtle lighting as opposed to a standard explainer video explaining the product. For this project our approach was situational. The characters experience the problem and the features of the product are told through conversations.
----------------------------
Production : Plainly Simple Studios
Creative Director : Marvin Te
Project Manager : Jerrick Mosot
Design : Ann Megg Arbotante
Animation : Marvin Te / Julie Jay Septimo / Tirso Tan / Paul Crooks / Lyka Baliwag 
Illustration : Ann Megg Arbotante / Bea Jimenez
Sound Design : Albert Ryan Villamor
Here are the style frames we have made
In the end the client decided to merge design 1 and 2. The outcome was a simple yet dynamic feel. The characters have a minimalist look, and the backgrounds use dynamic angles and applied a subtle lighting.