On May 23, 2017 the President of the Philippines declared martial law. In the Philippines martial law is a very sensitive topic. There have been a lot of misconceptions and fear regarding the declaration and we thought we could create a video to inform what martial law means today. The truth is that the 1987 Constitution already water downed the martial law so that the abuse that happened in the Philippines before won't happen again. And in times where there is terrorism in Mindanao, an island in the Philippines, Martial Law is necessary. So we decided to make an explainer video about Martial Law. We don't want it to look too cartoony as we want people to take this seriously. So how do we present something that is very sensitive in people's hearts? Yes, shapes! Using simple shapes we were able to intuitively represented martial and its benefits.
----------------------------
Production : Plainly Simple Studios
Creative Director : Marvin Te

Illustrators : Jerrick Mosot and Marco Deligero
Animation : Marvin Te, Albert Villamor, Jay Septimo, Paul Crooks, Tirso Tan Jr., Lyka Baliwag, Gil Siega, and Jonell Longjas

Sound Design : Tirso Tan Jr.
From motion boards to the finished product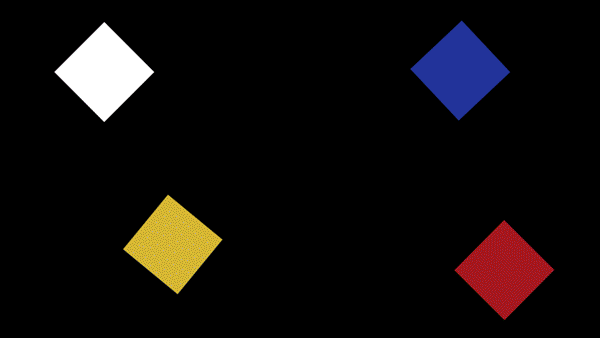 Thank you for viewing and appreciating! :)