Intellilog's product is a thin, flexible temperature logger that you can stick into your shipments. The problem was, how do we convince their target users that the new way is better than the old way while attracting new and young customers? We chose a design that appeals to people in the pharmaceuticals industry and add a techy feel to attract tech savvy people. 
Creative Director : Marvin Te
Project Manager : Jerrick Mosot
Art Director : Ann Megg Arbotante
Script Writer : Krisha Sy
Designers : Ann Megg Arbotante, Bea Jimenez, Paul Crooks, Marvin Te, and Lyka Baliwag
Animators : Jay Septimo, Gilbert Siega, Lyka Baliwag, Jonell Longjas and Marvin Te
Sound Designer : Redhorse Studio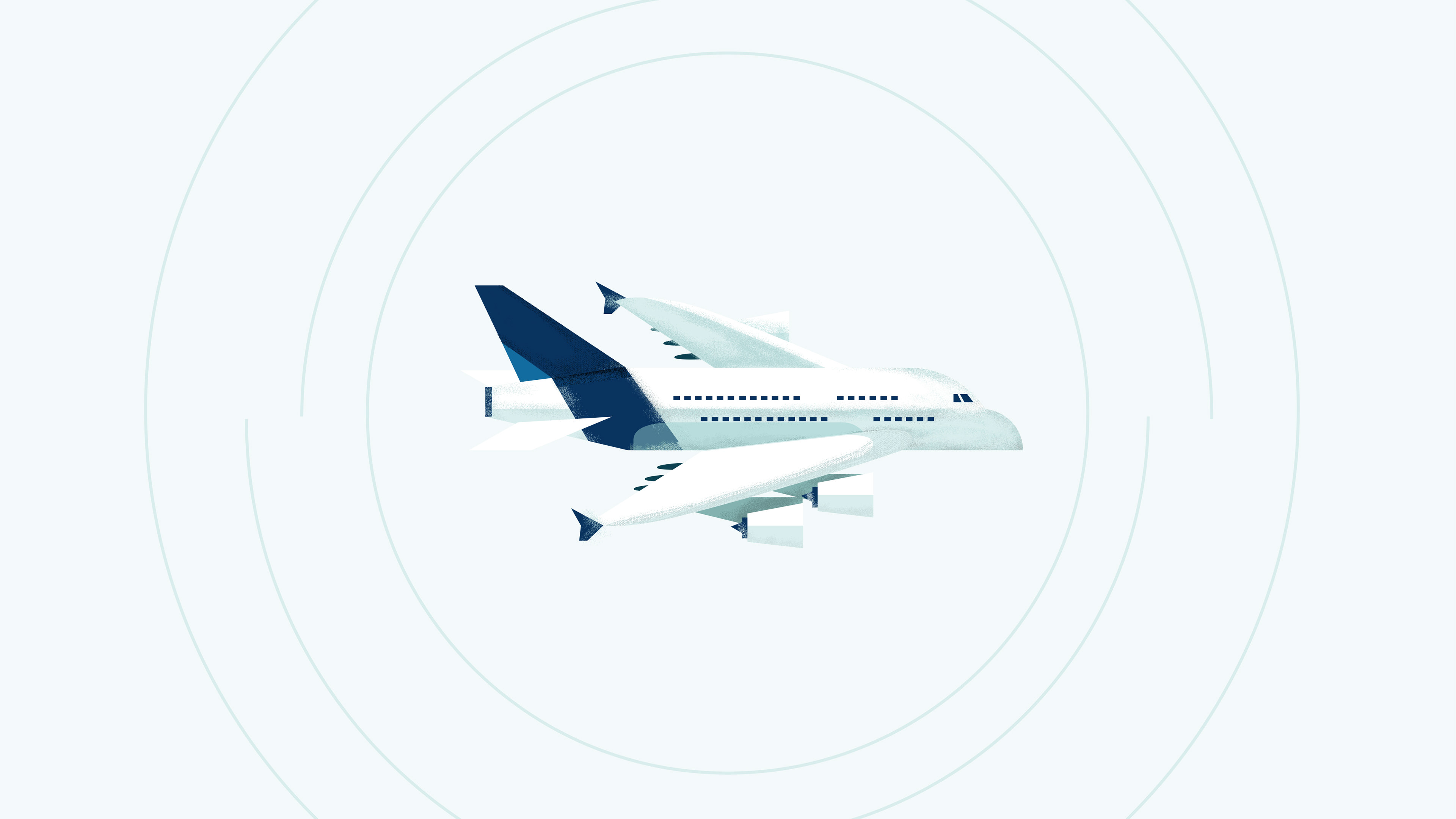 Thank you!
https://plainlysimplestudios.com