Institute of Human Resource Professionals (IHRP)
The fine folks from OuterEdit commissioned me to create a series of editorial illustrations for
Institute of Human Resource Professionals.
Concept: Horror and Happier Stories | Art Direction: Fun, playful, flat.
Campaign aimed to promote how the program can help create better workplace environments and avoid
horror workplace situations.
The approach to promote the campaign is through using illustrations to embody and accompany funny & relatable bite-sized stories that emphasise the need for good HR practices.
Art Direction: Professional, gradient, depth
The second series of illustrations for another IHRP campaign. Through their online courses, the campaign target audience are seasoned HR professionals to prepare them for emerging HR trends.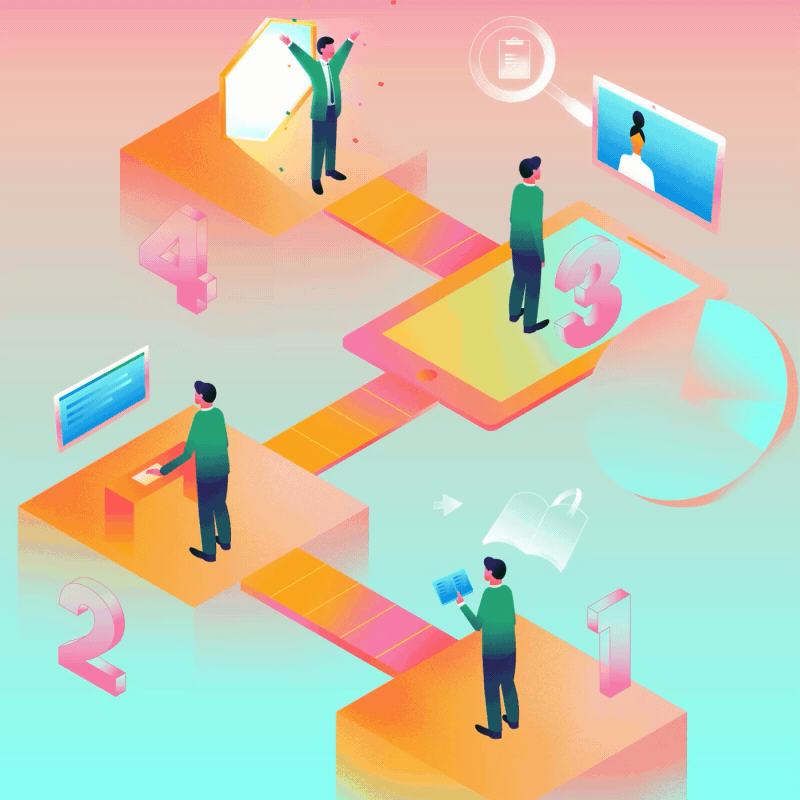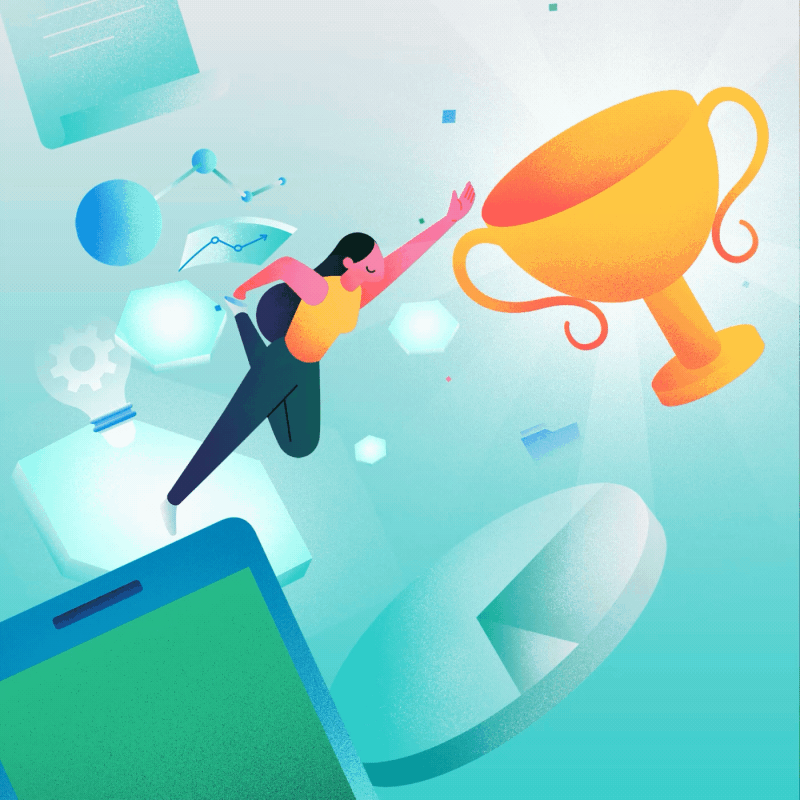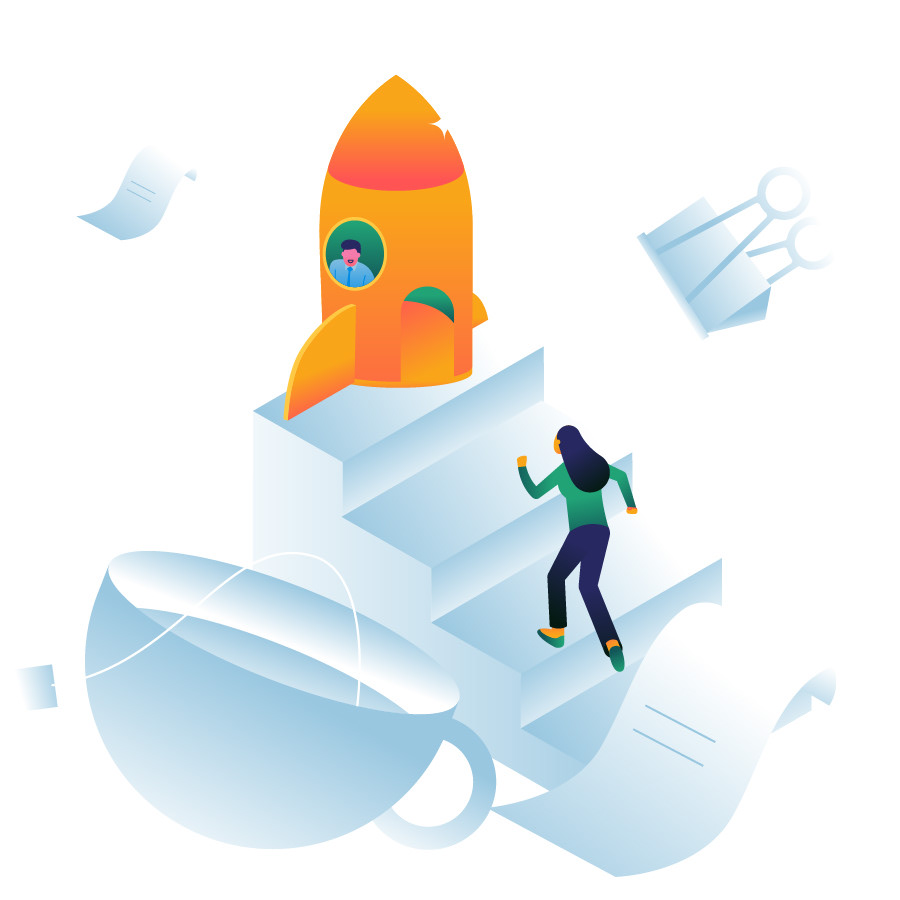 Client


Institute of Human Resource Professionals
Agency


OuterEdit (Singapore)
Illustration Lead And Ideation