We have made this video to greet our fans and clients a happy halloween. The idea is to create as much cute halloween monsters as we can and animate them. 
Creative Director
: Marvin Te
Designer/Illustrator
: Ann Megg Arbotante
Project Manager
: Jerrick Mosot
Animators
: Tirso Tan Jr., Lyka Baliwag, Jay Septimo, Paul Crooks, Gil Siega and Jonell Longjas
Sound Design
: Tirso Tan Jr.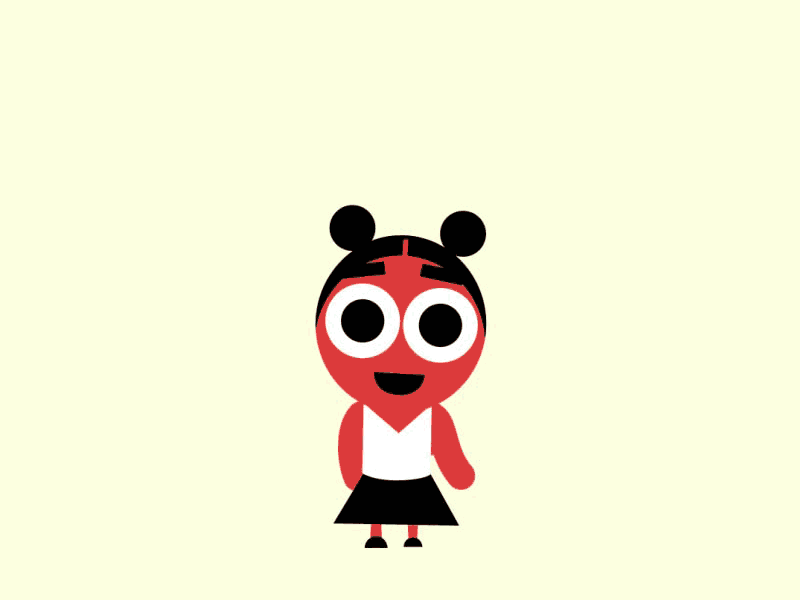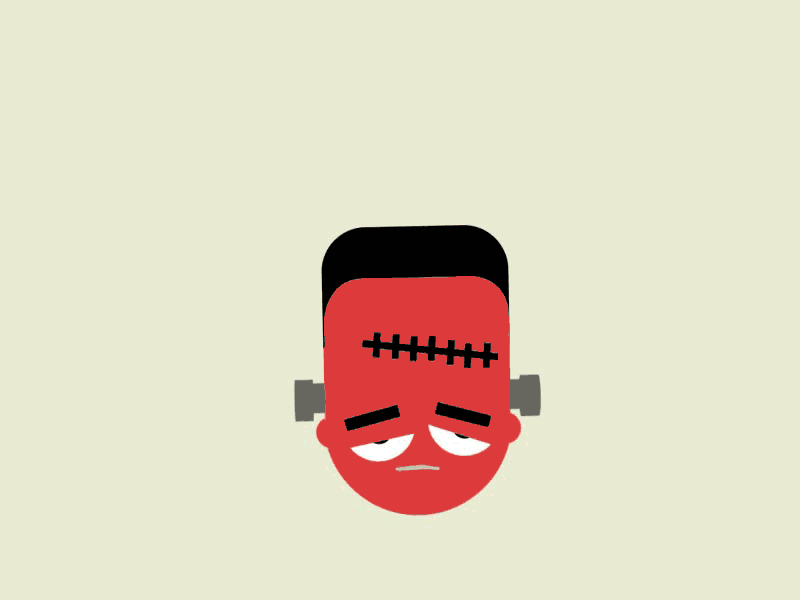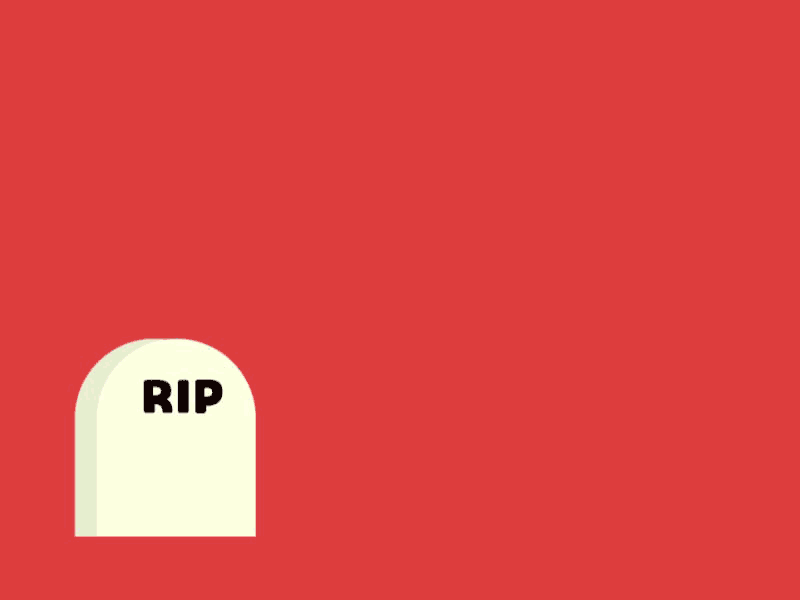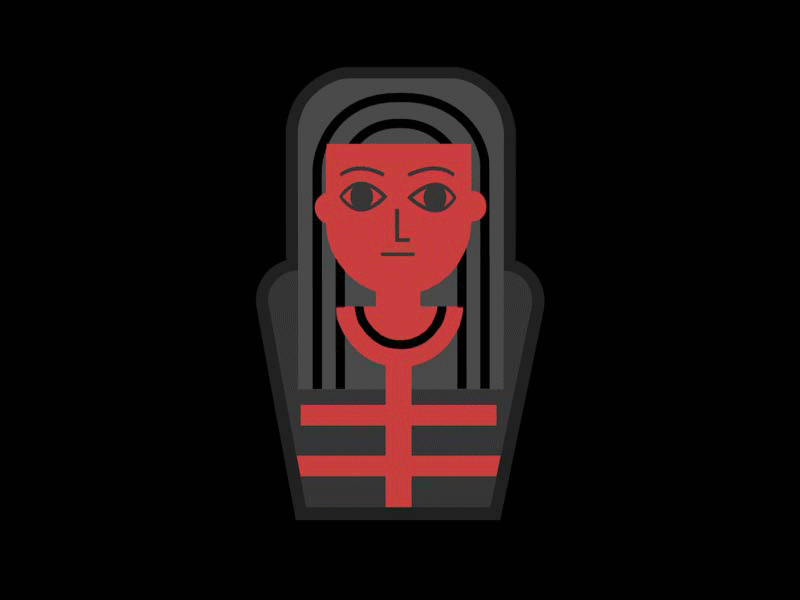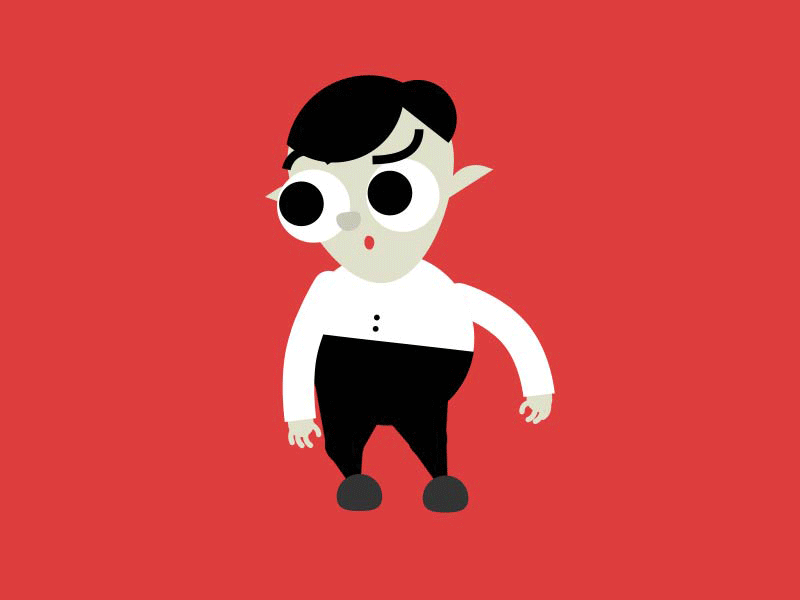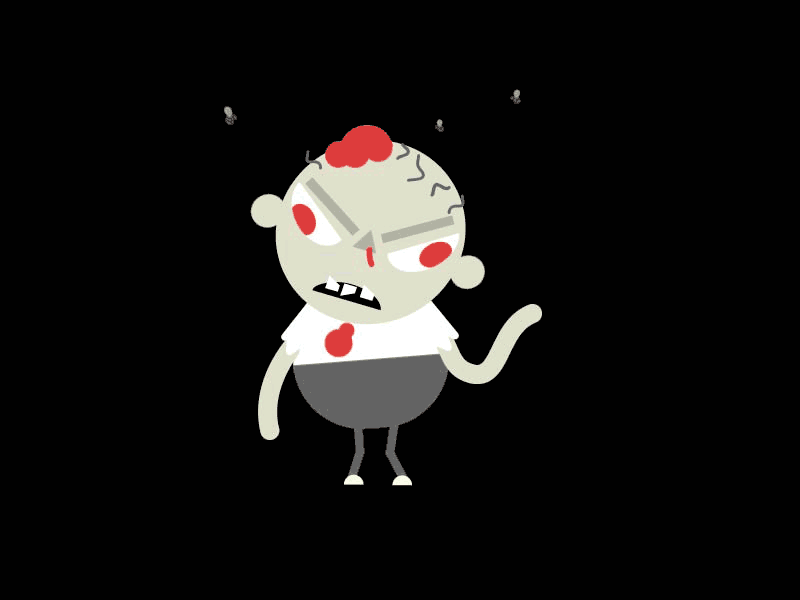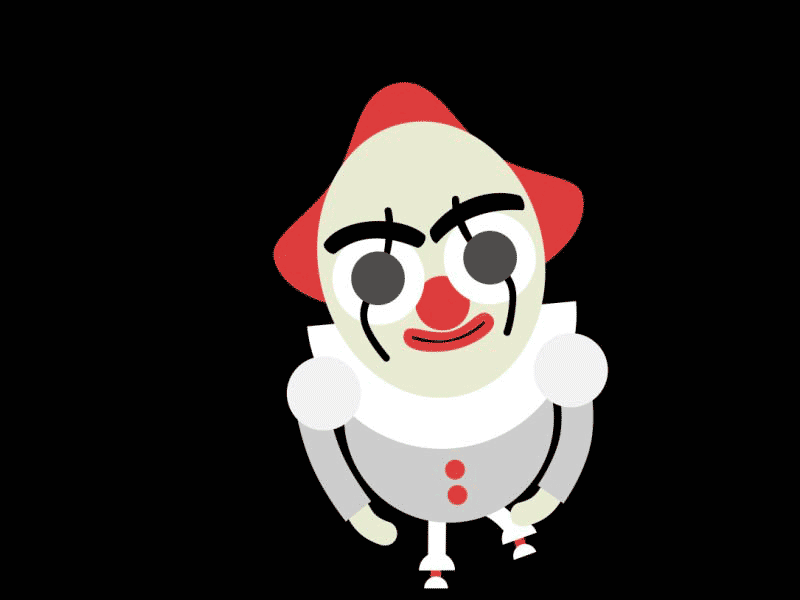 Thank you for viewing and appreciating!