Entrada went to us to help them with their mission, which is to help housekeepers and other employees learn english! Learning english is vital to their career, up until now there is no easier way to learn english while you work. We have created an explainer for them to help tell to the world what their mission is.
_____________________________
Creative Director : Marvin Te
Project Manager : Jerrick Mosot
Art Director : Ann Megg Arbotante
Character Design : Paul Crooks
Designers : Lyka Baliwag, Marco Deligero, Xyla Sapar and Krisha Sy
Animators : Gilbert Siega, Jay Septimo and Jonell Longjas
​​​​​​​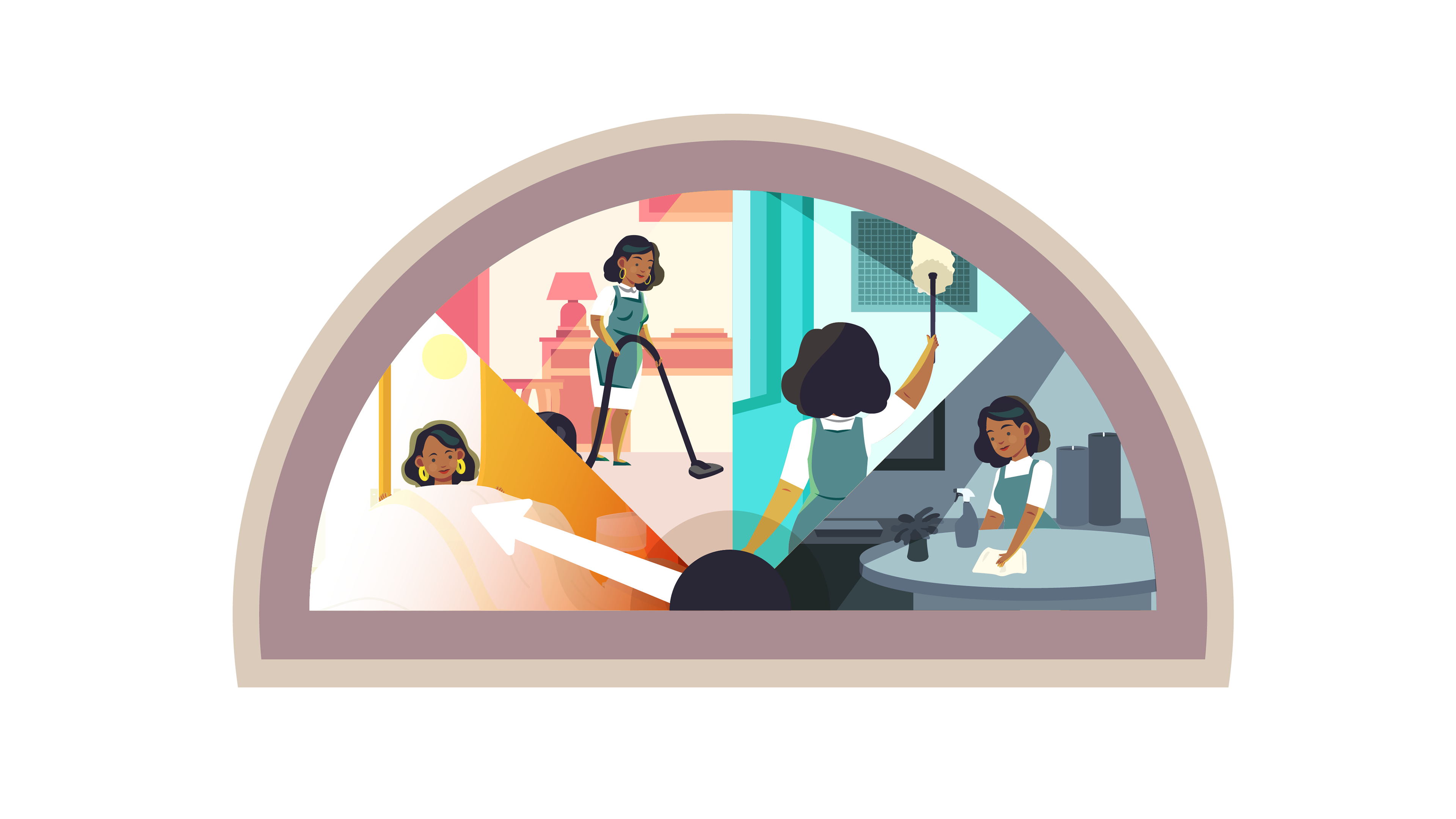 Thank you for viewing and appreciating!